Oxford Prospects Programmes
Intercultural Summer Scheme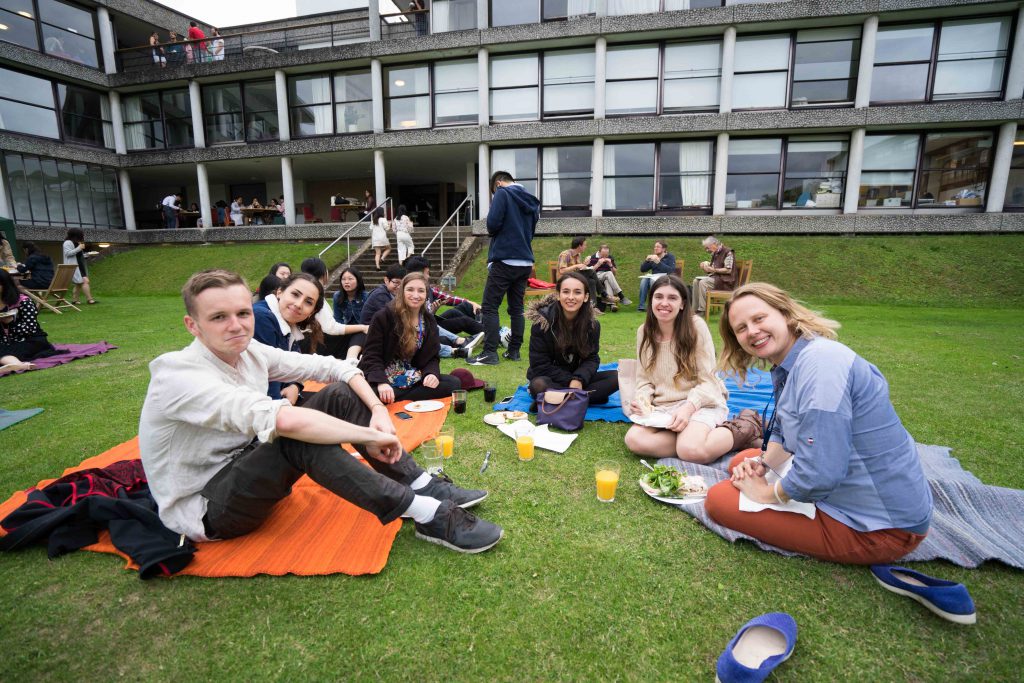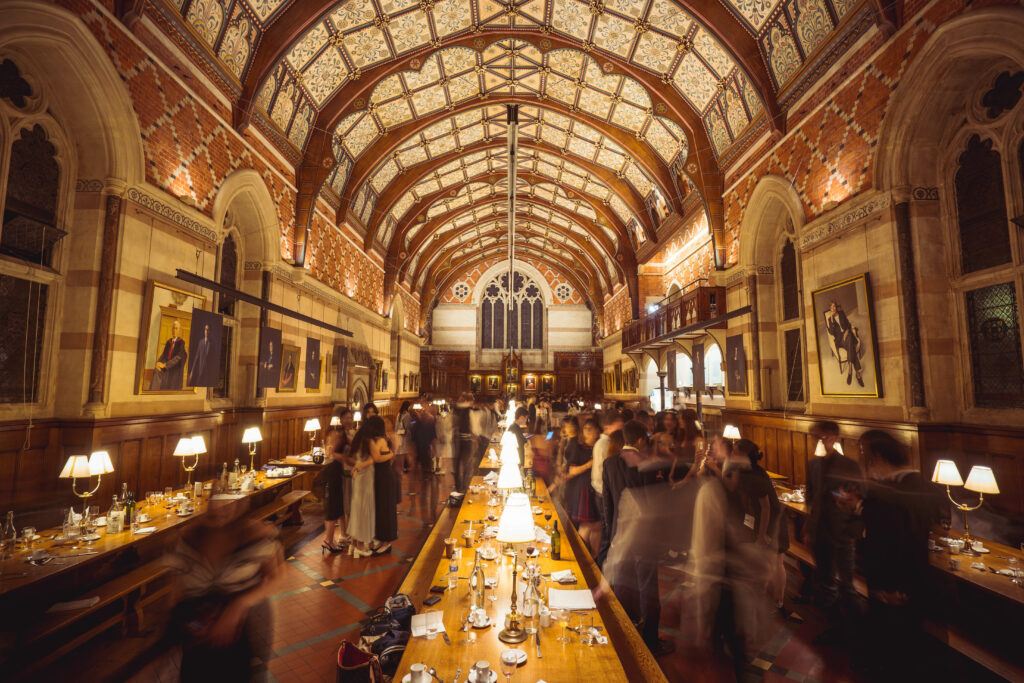 Experience Oxbridge style teaching and study this summer
Programme Overview
Our Intercultural Summer Scheme runs for 1 week across the summer and allows you to experience the teaching and study style of Oxbridge. Across the weeks you will attend lectures and workshops delivered by experts in their field, all based around a carefully curated and engaging theme. In addition to this, you will also have the opportunity to explore the cultural aspects of Oxford that relate to your area of study as well as an invitation to a formal hall dinner at an Oxford College.
What you can expect from our programmes
Course A
Future proofing our Planet:
Course B
The Value of Our Past:
1-week course with accommodation (£1160)
By choosing this option you will be able to get the full Oxbridge experience by staying in college accommodation on the University of Oxford campus. You will also be provided with a high-quality breakfast each morning, giving you an opportunity to socialise with your course colleagues before the day's activities.
1-week course without accommodation (£680)
If you would rather choose your own accommodation off campus, you can still get the full experience of the course just without staying in a college room.